Wellness and Nutrition Coaching
Customized session on basic wellness and nutrition for optimal health with some time focused on goal setting to get you started on the right path to healing and living your best life.
Accupressure performed on your ear, similar to using the hands and feet in acupressure and reflexology. This alternative therapy is based on the idea that the ear is a micro system, which reflects the entire body, represented on the outer portion of the ear.
Auriculotherapy can help with concerns affecting your physical, mental or emotional health. We offer free earseeds with 1st consultation/application ($20-45 value!)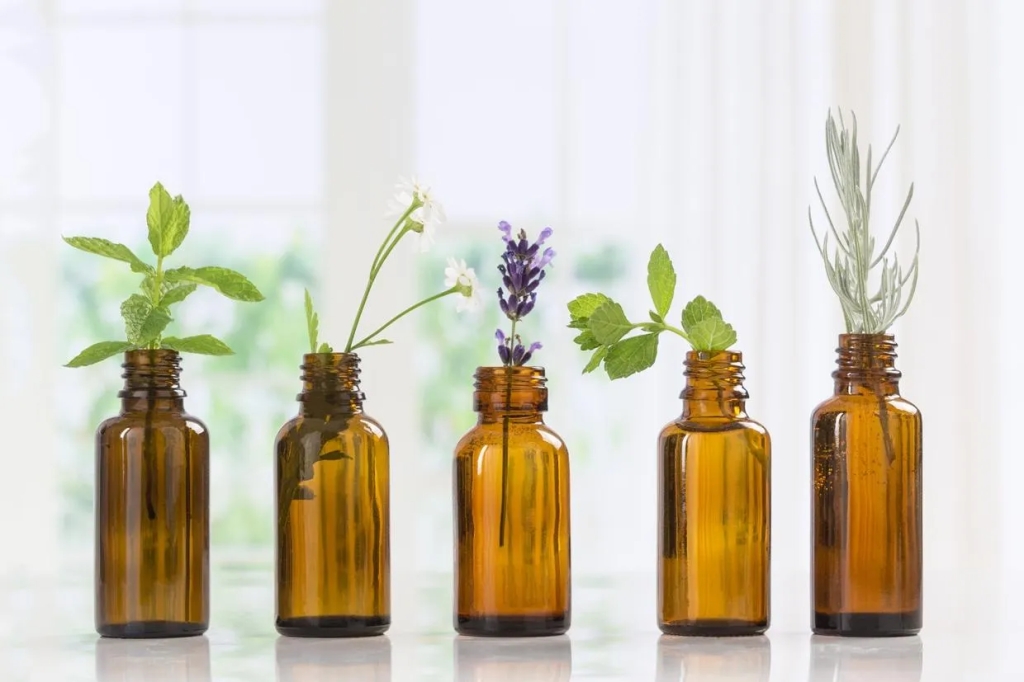 Aromatouch & Symphony of the Cells
Relax and support the body's healing process through a 30 minute specific essential oils application to the back and feet using the DoTerra process of Aromatouch or Symphony of the Cells applications.